Executive Coaching
Leaders in organizations today need to be responsive to a quickly changing environment, to meet their business goals, and to provide the direction and motivation for others to follow. We are thought partners with our clients to inspire them to achieve their personal and professional potential. In helping C-suite executives and other senior leaders improve their performance, meet established goals and deepen their learning through a results-oriented executive coaching process, we provide a confidential safe space to have a meaningful productive conversation. The process is designed to focus leaders on what is important in their personal and professional lives that will result in desired and sustainable change, and provides clarity while moving them towards actions that help them attain their goals. Read more about our Executive Coaching process >>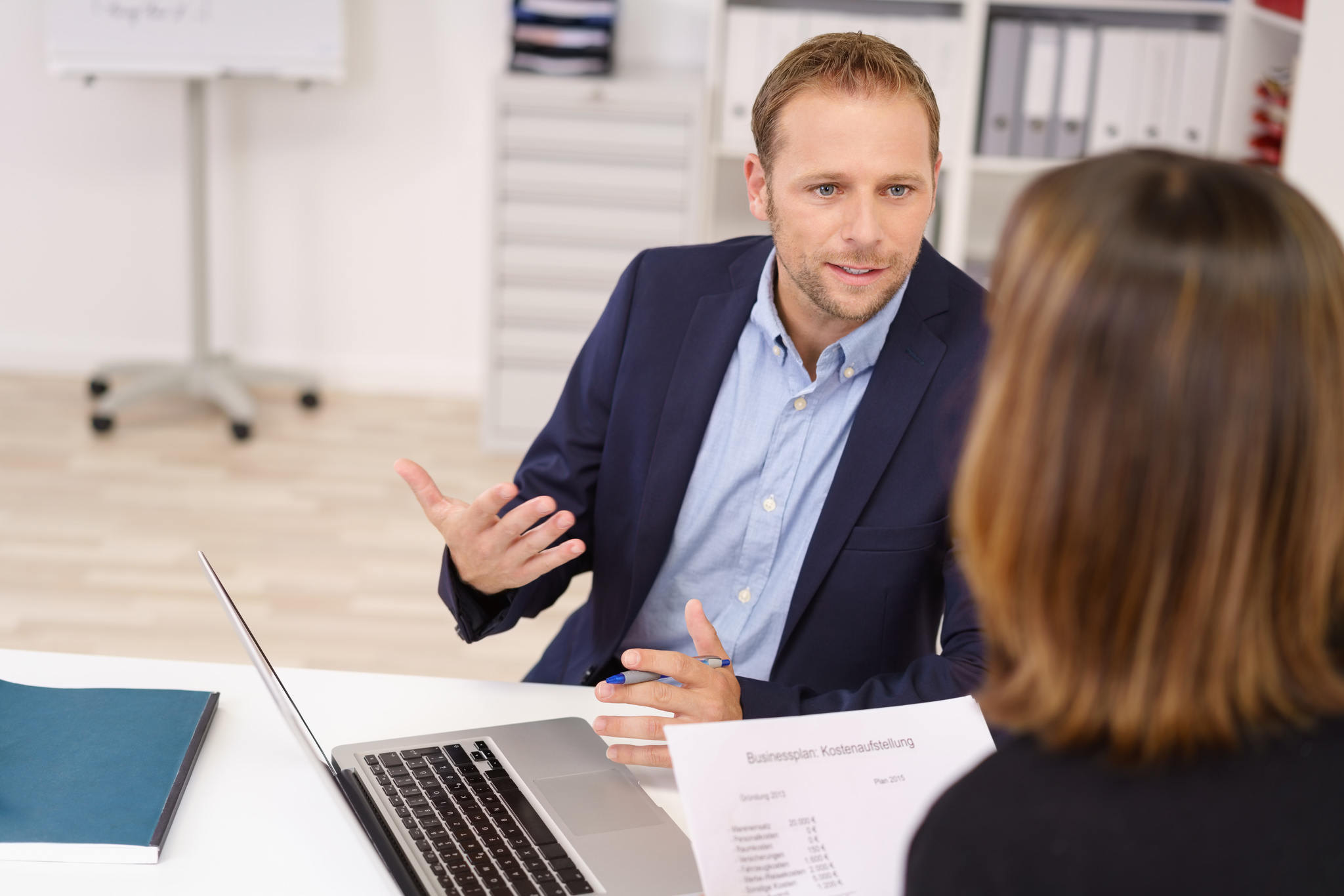 Leadership Development
The Trillium Group offers award-winning services that develop leaders and improve their effectiveness. We are trained and certified to employ the right mix of assessment and development techniques to give individuals a leadership edge including:
Group and Team Coaching
Action Learning
Customized 360 Assessments, Feedback, Training and Debriefing
The Leadership Circle
Hogan Leadership Forecast Series
The Attitudinal and Interpersonal Survey (TAIS)
Myers-Briggs Type Indicator
Learn more about our Leadership Development techniques >>
Onboarding Coaching for New Leaders
Leadership transitions can be challenging for indivduals, teams and organizations. We help leaders transition to new roles, and to new organizations. Certified in coaching leaders with the John Watkins "First 90 Days" coaching process, we assist our clients in making seamless role, cultural and business transitions so they can be successful in thier new organization. Our onboarding coaching supports leaders in: Integrating effectively into the new role or organization Maximizing skills within the organizational culture Gaining clarity on organization's strategy and goals Demonstrate short term results while planning for longer term results
Peer Relationship
Coaching The Trillium Group uses a mediated approach to solve conflicts between leaders that work together. We have helped leaders transition from conflict to productive working relationships.
Coach Mentoring Workshop
We're known as the coach's coaches. The Trillium Group mentors and supervises other coaches towards coaching mastery, advanced certification and expansion of key coaching competencies through the Core Competency Workshop. We are certified mentor coaches with in-depth training of the ICF Competencies and we help coaches attain their Master Certified Coach (MCC) accreditation.